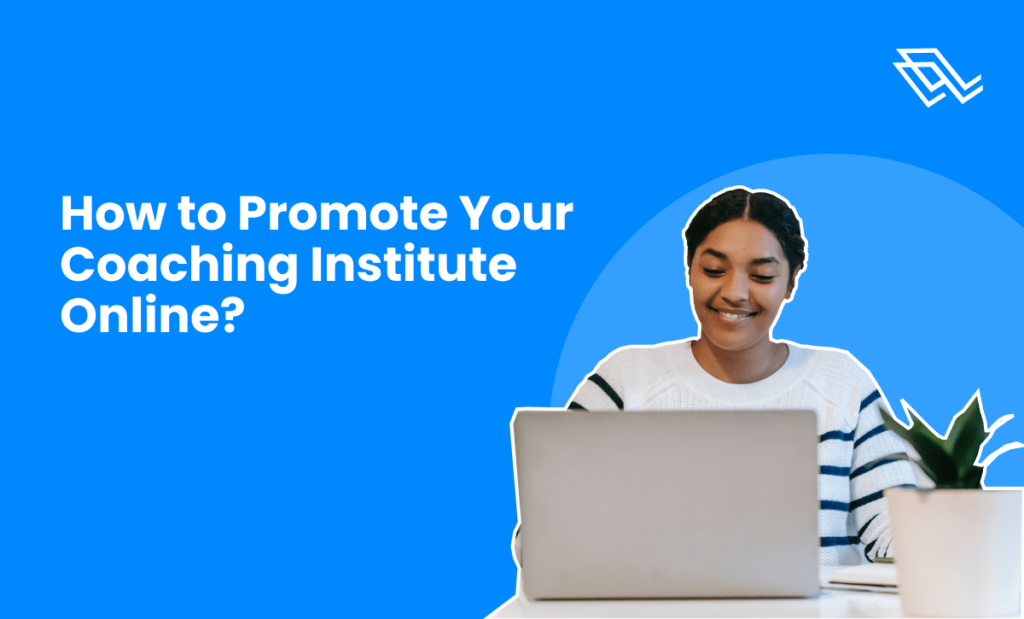 This blog is your one-stop solution to figure out a full-fledged plan to grow your online coaching business and promote your coaching institute online.
Promotion Is something that creates an image in the market and also helps in converting a coaching institute into a big one.
Promotion Is something that helps to coach institutes to gather more students. By promotion students will come automatically to the coaching institute.
The quality of any coaching institute can only be visible when it reaches millions of people through social media.
The promotion through the online platform is to turn your coaching program into a full-fledged online information system. This has incredible because coaching students can attract more and more students.
Helps in actively engaging with existing communities. This works like a magic in helping you get exposure in front of critical mass faster by the means of building a website.  Providing an online current affair magazine for your brand, and building connectivity can be other ways.
Help the coaching institute inconsistently engage with them & provide value. 
The reason why one institute goes on to grab eyeballs while others fail to make their mark is mostly because of its promotion. Besides, the course content of the course. We are in an era where everyone's eyes are fixed on their smartphone screen. Hence, you must have a strategy to promote your coaching institute online. 
Grow your Online Coaching Business by Selling Online Courses
Make sure you've sorted out the following before deciding whether you're prepared to start online courses for your coaching business:
Existing coaching program with tested market demand.
Specified niche/industry.
Testimonials & case studies of your clients. 
If you have figured them out, you will have 10x your impact as a coach through online courses!
How to promote coaching classes online
Finding your first paid coaching customers may appear to be a challenging task. However, it is simpler than you may imagine. You would get the intended outcomes if you were a little more strategic in your marketing endeavours.
You see, if you attempt to balance 100 separate tasks in order to increase conversions, you are more likely to experience burnout without making any progress.
I'm going to share with you ONE straightforward tactic. It demands work. But contrary to what you would anticipate, you'll eventually attract paying customers.
To know in detail about various ways to promote your coaching business online, please visit:
Importance of Social Media Marketing for Coaching Institutes