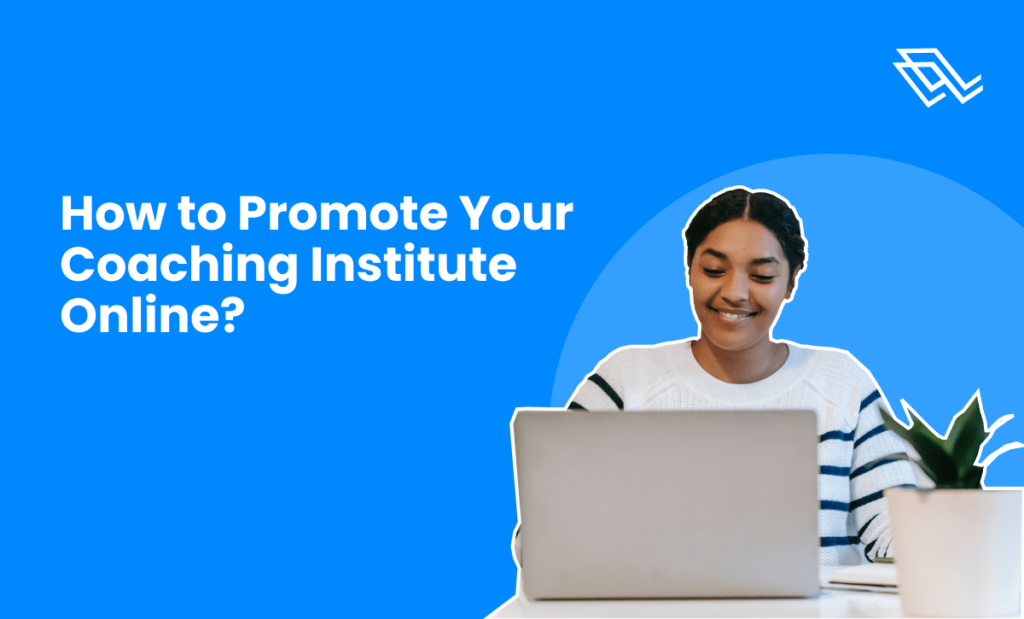 This blog is your one-stop solution to figure out a full-fledged plan in order to grow your online coaching business and promote your coaching institute online.
Promotion Is something that creates an image in the market and also helps in converting a coaching institute into a big one.
Promotion Is something that helps to coach institutes to gather more and more students and by promotion students will come automatically to the coaching institute.
The quality of any coaching institute can only be visible when it reaches millions of people by social media.
The promotion through online platform is to turn your coaching program into a full-fledged online information system. This has incredible because coaching students can atttract more and more students.
Helps in actively engage with existing communities. This works like a magic in helping you get exposure in front of critical mass faster by the means of builing a webite, providing online current affair magazine in your own brand and by building connectivity.
Help the coaching institute inconsistently engage with them & provide value.
The reason why one institute goes on to grab eyeballs while others fail to make its mark is mostly because of its promotion. Besides, the course content of course. We are in an era where everyone's eyes are fixed on their smartphone's screen. Hence, you must have a strategy to promote your coaching institute online.
Exampeer is an Ed-Tech Company that has helped 2000+ Institutes across 20+ States of the Country.
To know more about, how we can help you grow your Institute, call us today on 89290 89285.