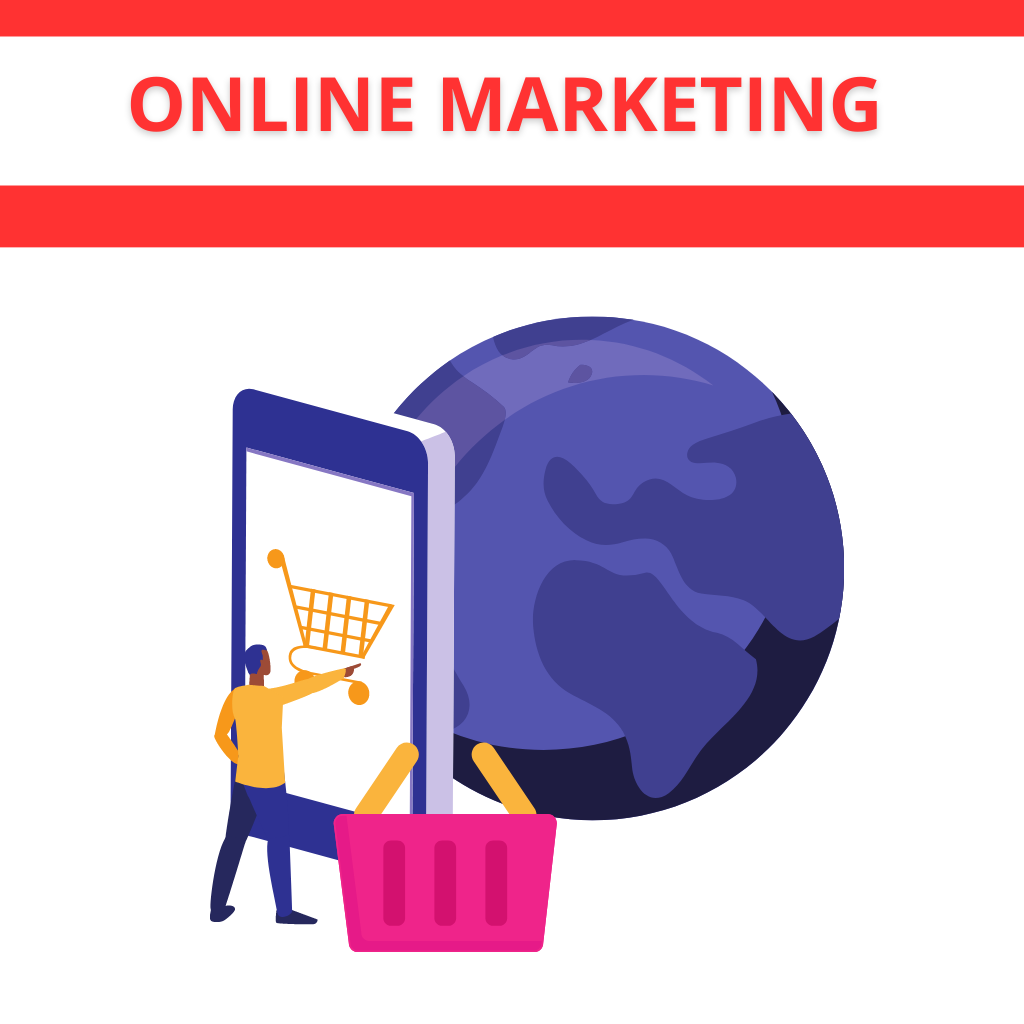 Social marketing is a method of promoting a product and reaching out to a large number of individuals. . It's no longer a choice; it's a need for a coaching institute to be successful. According to estimates, there are 420 billion active users on social media, and coaching institutes with a social media presence gain 88 percent more visibility and produce 69 percent more leads.
The question is, how do you use social media to raise brand awareness and attract new clients for your coaching firm?
1. Add value by sharing informative stuff.
Before we create our posts, we need to understand the psychology of why our target audience uses social media.
Consider the following questions:
• What is my target audience looking for when they use a hashtag or keyword?
• What do they want and what do they hope to accomplish?
You'll be able to change your strategy once you start thinking about it from the perspective of your audience. It's important to remember that social media is a place to socialize and one of the platforms through which we can connect to the masses.
2. Make an emotional connection with your audience by narrating a narrative.
The majority of marketers are already aware of the need of sharing instructive and informative content.
Individuals do business with people they know, like, and trust, according to one of the laws of business. Using social media packages and current affairs magazines as part of your content marketing plan is the simplest method to connect with your target client.
3. Share data to highlight results.
What characteristics do the best coaching institutes share? Results.
Students want to know about your coaching institute by searching through your website. People must have faith in you before entrusting their money to you. You get credibility by showcasing results by providing your clients' testimonials because you're not simply talking about yourself. It lowers the barrier between you and your students. It allows people to see your successes from the perspective of "If others have done it, I can do it too!" instead of seeing them as impossible. One can only achieve success if they provide accurate content.
Exampeer is an Ed-Tech Company that has helped 2000+ Institutes across 20+ States of the Country. To know more about, how we can help you grow your Institute, call us today on 89290 89285.