Online evaluation is a key technical innovation that should be incorporated into the educational system Because technology has altered the entire educational system, administering tests should no longer be stressful. It is now easier to conduct assessments online because the use of paper and pencil is no longer required. Exams are administered using a computer, which saves not only time but also the most vital product, paper. These are the reasons why every educational institution with computers and an internet connection accepts this online method. All the govt papers have an online test system for evaluation.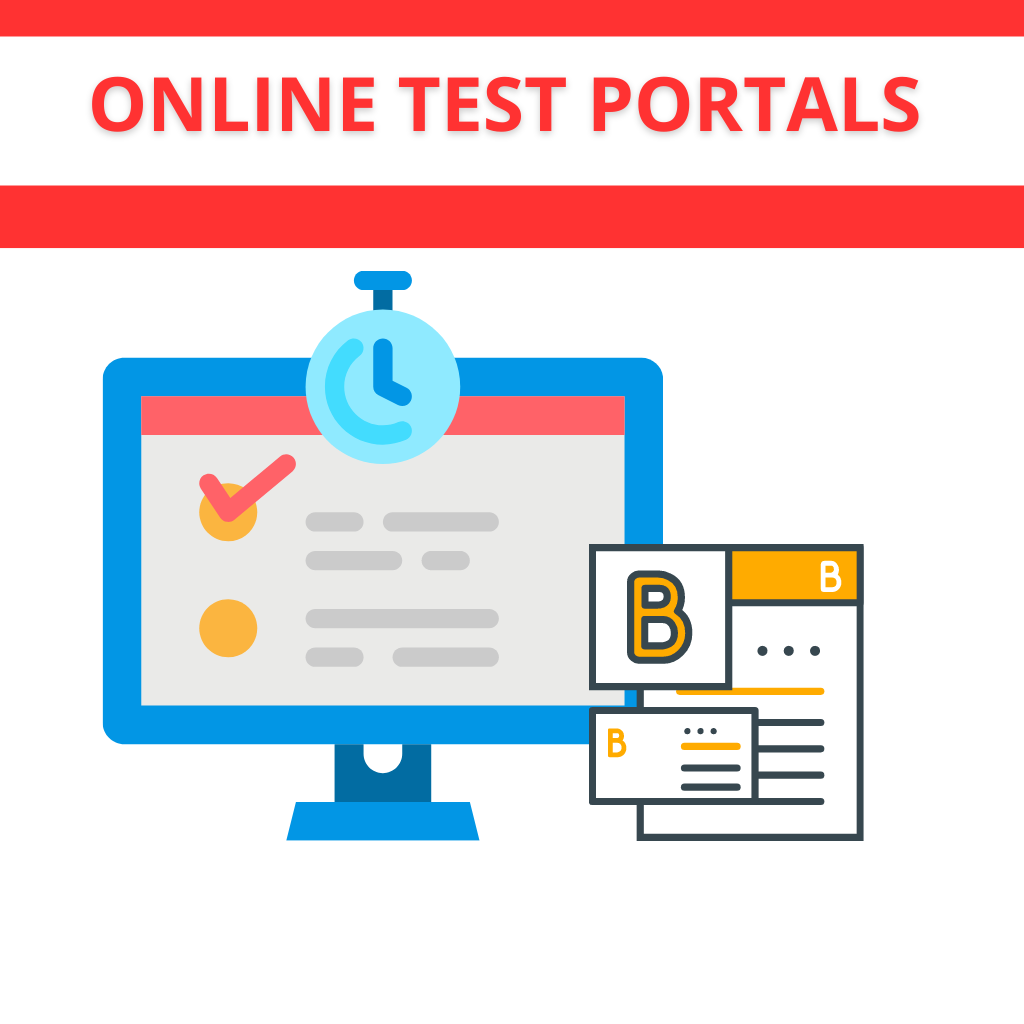 To The Education System, Quality Assessment Is Critical
Assessments are the most important aspect of the educational system since they provide students with an accurate image of where they stand. As a result, quality evaluation is critical since it concentrates on a specific area with extreme accuracy.
Candidates should be able to understand the content if it is basic, clear, and concise. It should always adhere to the syllabus and the particular topic being taught. The test should have a measurable consequence, which means there should be no content errors.

Why Do Students Find It Beneficial to Take Exams Online?
Technology's impact on the education sector is positive. First and foremost, teaching and, as a result, evaluating pupils are two activities that should not be limited to the confines of a classroom, but rather may be carried out at any time and from any location using computers and the internet.
It's unsurprising that coaching institutes are gradually moving away from old assessment methods and toward more practical ones, which are nearly invariably technology. These practical approaches assist not only the institutions but also the students, who opt to use them extensively from the time they select courses through the final stage of assessment.
According to research, most students prefer to take an online evaluation over a traditional paper-and-pencil one. Furthermore, students are ecstatic when they receive their results and feedback automatically following the test. However, to be fair, there is some ambiguity derived from students' responses, indicating that many students prefer online testing. So, from the perspective of students, it would be fruitful to use online methods in teaching and evaluation.
Exampeer is an Ed-Tech Company that has helped 2000+ Institutes across 20+ States of the Country. To know more about, how we can help you grow your Institute, call us today on 89290 89285.