Instant Responses and Notifications will enthrall you.
Allow prospective candidates to contact you for more information about your coaching institutes, and delight them with automated responses depending on their inputs. Everything can be done on one platform by just giving them basic information and providing fruitful information.
Automated Nurturing allows you to engage deeply with your audience.
Have your candidates begun to fill out the application? Why don't you send them individual letters according to their interest with further information about your institution? What has become the world's most popular messaging app, with over 1.6 billion users, could be the perfect place for you to provide experiences to your prospective students?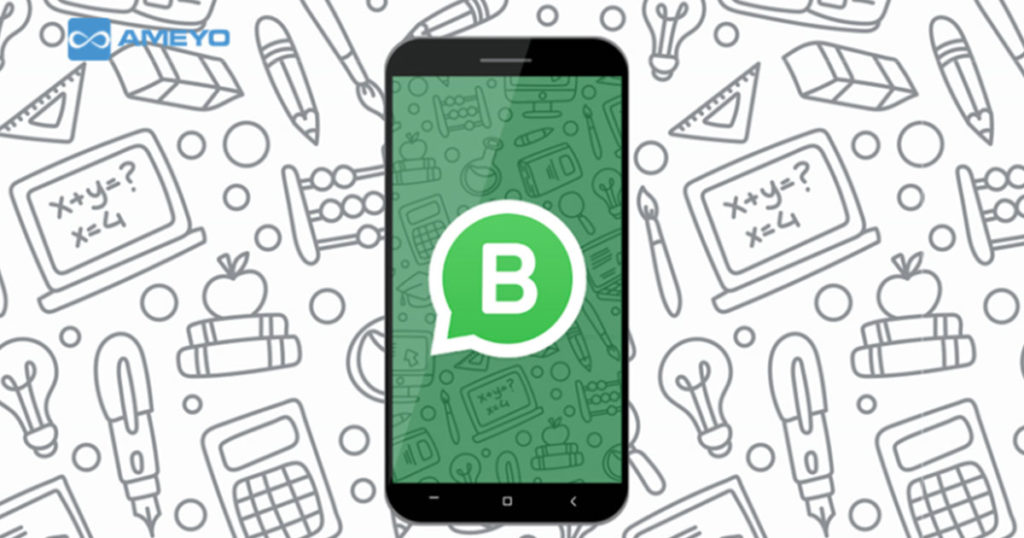 Rich Media Messaging will delight you.
Use visuals to immerse your students in a rich experience. Make them imagine their experience with your coaching institute. Demonstrate how you can help them achieve their goals. Use posters to improve your communication and outreach efforts to your target market and ever deliver motivational quotes, festive posters.
Custom Communication Templates can be created and saved.
You may create and save templates in the system, then send them out whenever you want with a single click! You might have all such frequently used communication armed and ready to use at any moment, whether it's a welcome message or a reminder for an application deadline. You can make it personal every time you spend a token!
Exampeer is an Ed-Tech Company that has helped 2000+ Institutes across 20+ States of the Country.
To know more about, how we can help you grow your Institute, call us today on 89290 89285.