In recent years, the importance of current events has risen with the analytical trend of questions and the rising weighting of environment and science. There is no pattern in the Govt paper's use of current events to pose questions. Its unpredictability may be seen in last year's paper, which included several direct questions based on current events.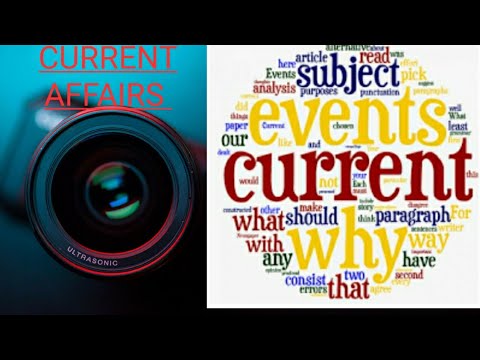 It covers a wide range of topics that cross over with Government papers like geography, politics, economics, and history, as well as dynamic subjects such as environment, science, and technology. As a result, it covers all the content that will asked in questions papers.
Current affairs magazine plays an important role In passing the papers.
Exampeer is an Ed-Tech Company that has helped 2000+ Institutes across 20+ States of the Country. To know more about, how we can help you grow your Institute, call us today on 89290 89285.